We are searching for talented people who will help us with our goal of making payments more accessible to all businesses.
We are always searching for talented people to join our growing international team. Every one of our team-members can take part in the different decision-making processes. If you are ready to be part of a growing company, work with colleagues all over the world, make a real impact, and join the online payments solution industry together with us, get in touch!
What do we offer?
A dynamic startup with offices in Vilnius and Prague
A challenging but rewarding experience
Opportunities for personal growth
A motivated international team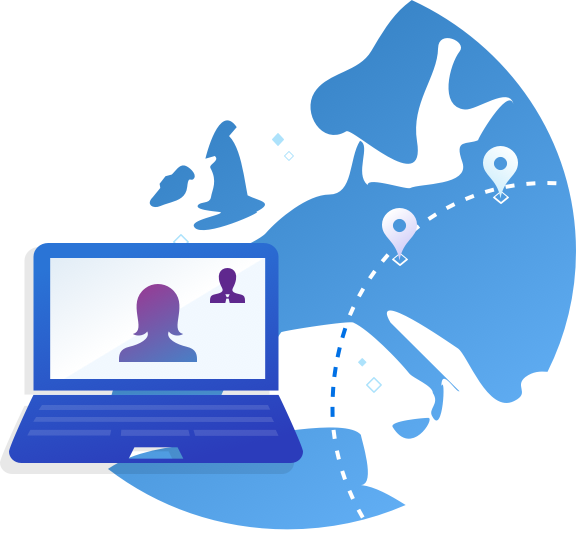 Open positions
Vilnius, Lithuania
Payment Specialist
Join our team in Vilnius Office and help us process client's transactions, day-to-day operations of our Finance Department and overall support of the team.
For more information, please contact us via the form below.
Prague, Czech Republic
Back Office Specialist
Get involved with the running of our back office and help us process payments,  control and register client documents, prepare details for invoice processing and other administrative tasks.
IT Specialist 
We are looking for a responsible and creative IT oriented specialist who will help us with development of our Information Systems and implementation of new functionalities in our IT environment.
For more information, please contact us via the form below.
Let's meet!
Are you interested in one of the open positions? We will be happy to receive your application. If you haven't found the position you were looking for, yet you believe you can be a valuable member of our team, submit your CV as well and we will contact you as soon as there is an opening.